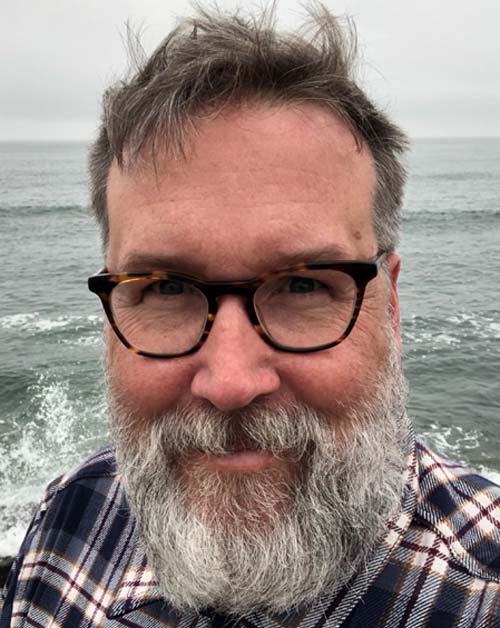 Todd Day has had a lifelong interest in birds. From his earliest birding memories of sharing bird sightings with his second-grade teacher back in 1976--telling her about the cardinals, Evening Grosbeaks, or Ring-necked Pheasants that visited his backyard in Lynn, Massachusetts--to later writing dates of returning birds on a wall calendar with his mother, Todd was always looking at and wondering about birds.
It wasn't until the mid-1990s while he was living in Virginia that Todd's interest in birds became a much more serious passion. Birding itself wasn't the only subject of his fascination. He started to get involved with countless birding projects. Whether it was compiling and submitting data from a hawkwatch for the Hawk Migration Association of North America, compiling and organizing a Christmas Bird Count for almost two decades, several terms on the Virginia Avian Records Committee, five years as the North American Birds regional editor for the Middle Atlantic region, or being the eBird regional coordinator for Virginia since 2005, Todd has been deeply involved with furthering the knowledge of status and patterns of distribution of birds. Beyond birding, Todd is happily married to the lovely Kate, and father to Fox, and lives in Culpeper County, Virginia.
Todd came to Field Guides in spring of 2021 on a part-time basis, helping with our marketing and promotion. If you've been reading our monthly emailings since that time, most of what you read and saw was created by Todd. Beyond these duties, on occasion Todd puts his decades of birding experience to use with us co-leading a tour when the opportunity arises and his schedule permits.