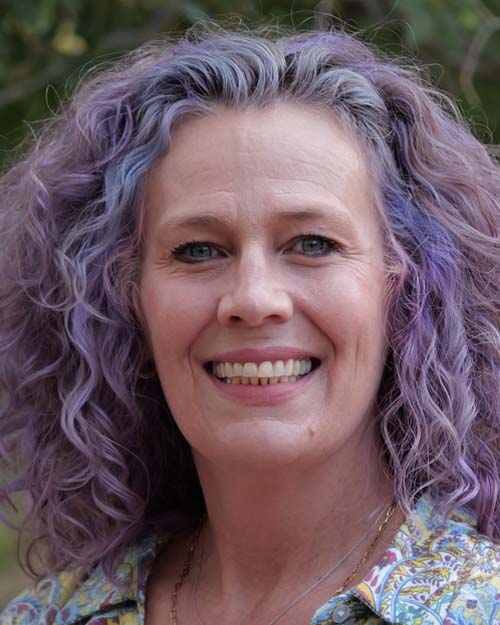 Sharon Mackie probably needs no introduction to Field Guides regulars! She came on board in 2003 as the Administrative Assistant and within a year had begun work as Tour Manager, a job she continues to do today -- and it's work she loves. Sharon also oversees our airline ticketing and works with Karen Turner in managing the Field Guides office.
These days, most of Sharon's tours are in mainland Africa and Madagascar, a great fit for her, because Africa is her favorite continent for travel. Over the years, she's visited Kenya, Uganda, and Tanzania (including Zanzibar) and is looking forward to more African adventures in years to come.
"Visiting different places where I can learn new cultures and meet interesting people is what fulfills me most," Sharon says, and we must add -- she brings a whole lot of good will and good times wherever she travels, as her many FG fans attest. Sharon's Africa expertise, and her strong bond with our Africa guides, make her a real logistics genie for the continent, smoothing the travel experience for tour participants and guides alike. Field Guides is so fortunate to have her experienced and steady hand! So what's the next trip? She's going along as a passenger on the exciting Arctic Norway cruise, with her good friends and co-workers John Coons and Terry Stevenson! At home, Sharon says she loves time with her family, getting household projects completed, playing with her four dogs (and pot-bellied pig), and "eating dinners I don't cook." We say: amen to that!
Client comment
"Your office service was superb. Sharon Mackie worked so hard, and answered every question promptly. Field Guides is the best birding tour company." E.C., MADAGASCAR