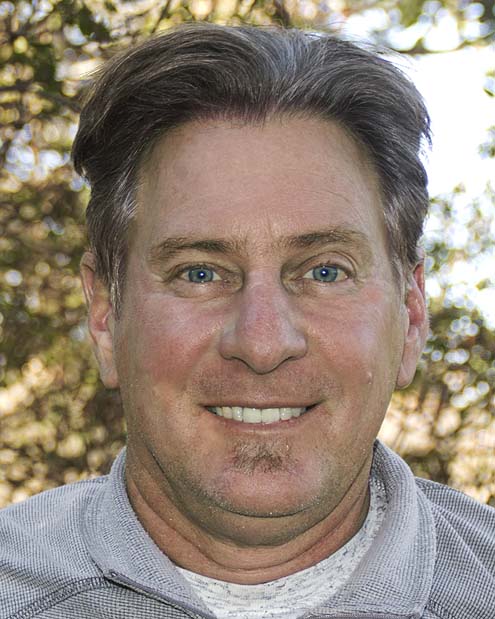 Joe Grosel grew up in the northern Limpopo region of South Africa and showed a great passion for the natural world around him, developing extraordinary observation and bush skills from a young age. Joe's post-graduate qualifications lie in the field of wildlife management, ecology, and ornithology.
Joe has experience in a range of wildlife-related disciplines including ecological research in Kruger National Park; big-game capture and translocation; safari-guide training; management of large, private game reserves; and environmental management for local government.
Because of his love for the Limpopo Province and its great avian diversity, he has been instrumental in establishing birding routes, bird clubs, and birdwatching sites throughout the province.
Joe and his wife, Lisa, live on a farm near the city of Polokwane, from which base they run an ecological consulting company and conduct birding and other eco-tours. Joe has designed and led birding tours and safaris across southern and east Africa for more than twenty years and still enjoys every excursion as much as his clients do.
We are delighted to be working with Joe on some select tours in our Africa schedule, and post-tour evaluations we've received from participants who have traveled with him on Field Guides trips make it clear that our groups are delighted as well.
Scroll down to see Joe's current schedule of tours.
Have you checked out our new OutBirding with FieldGuides video series? It features episodes covering not just guided tours of great birds and habitats but also interviews with fascinating bird-folks, field techniques, tools of the trade, field recipes, and much more. This is a long-term venture that will share much of what our guides love about birds and birding, both their own experiences and their tips for enjoyable, enriching field time. Why not subscribe for a modest annual or monthly fee?
Client comment
"Joe Grosel was amazing. His ability to identify birds by ear is incredible. He was good at giving directions on how to find the bird, and he really worked at making sure we all saw the bird. And he has a great sense of humor and is fun to travel with. He was terrific!" S.S., NAMIBIA & BOTSWANA
"We are long-time clients and this was an area that we had not yet visited. We had heard good things about Joe Grosel. An excellent experience. Fine birds, lodging, food and wonderful mammals in Kruger NP. Each area that we saw was different and interesting. This was our first time with Joe and we really enjoyed his relaxed approach." R.S., SOUTH AFRICA
Video conversation
Click here to enjoy a video of Rose Ann Rowlett talking with Joe Grosel and Terry Stevenson on the last morning of our 2018 South Africa tour.
Joe's Upcoming Tours