Maine Audubon Private Tours with Field Guides
Your host and co-leader for the Maine Audubon/Field Guides tour series is Doug Hitchcox, Maine Audubon Naturalist.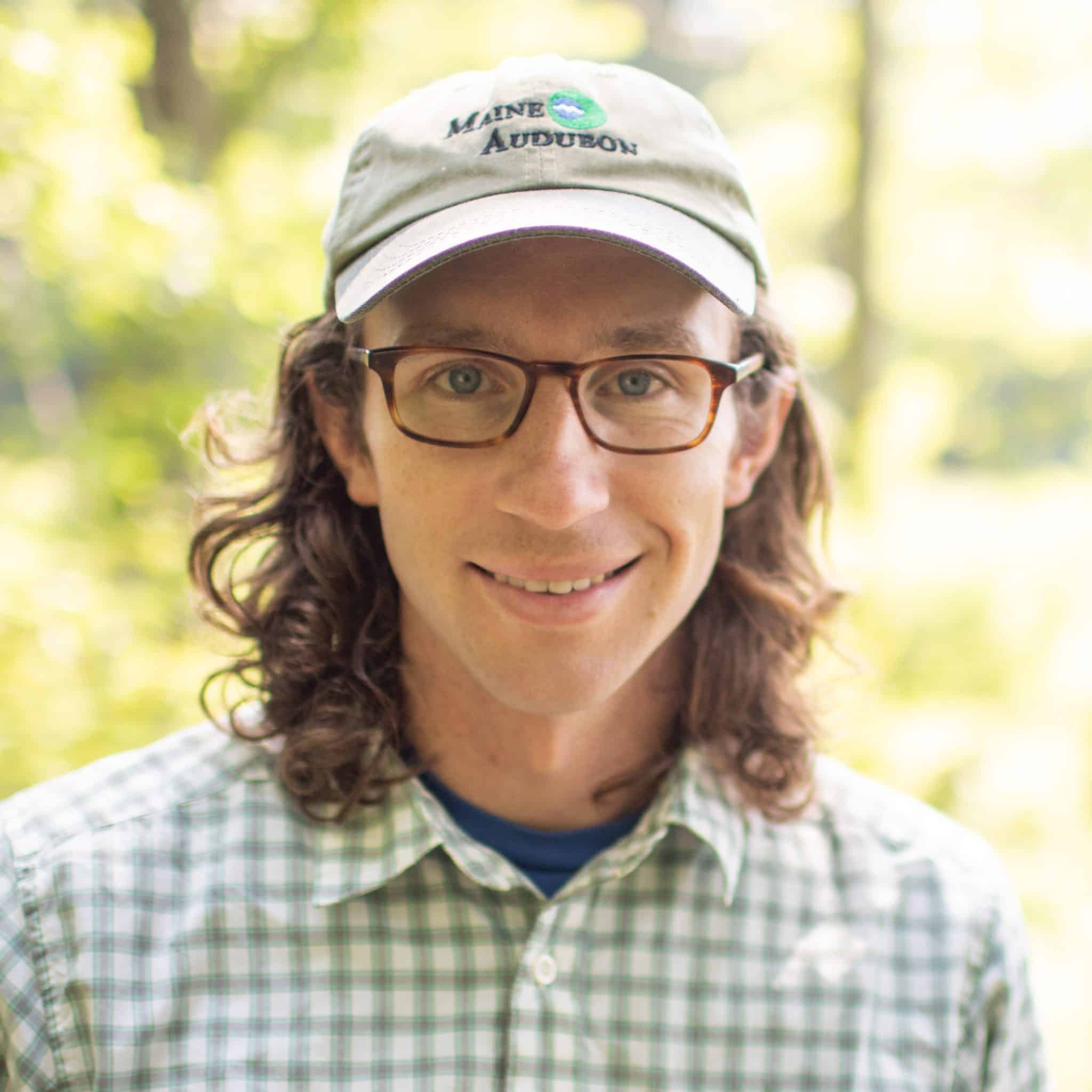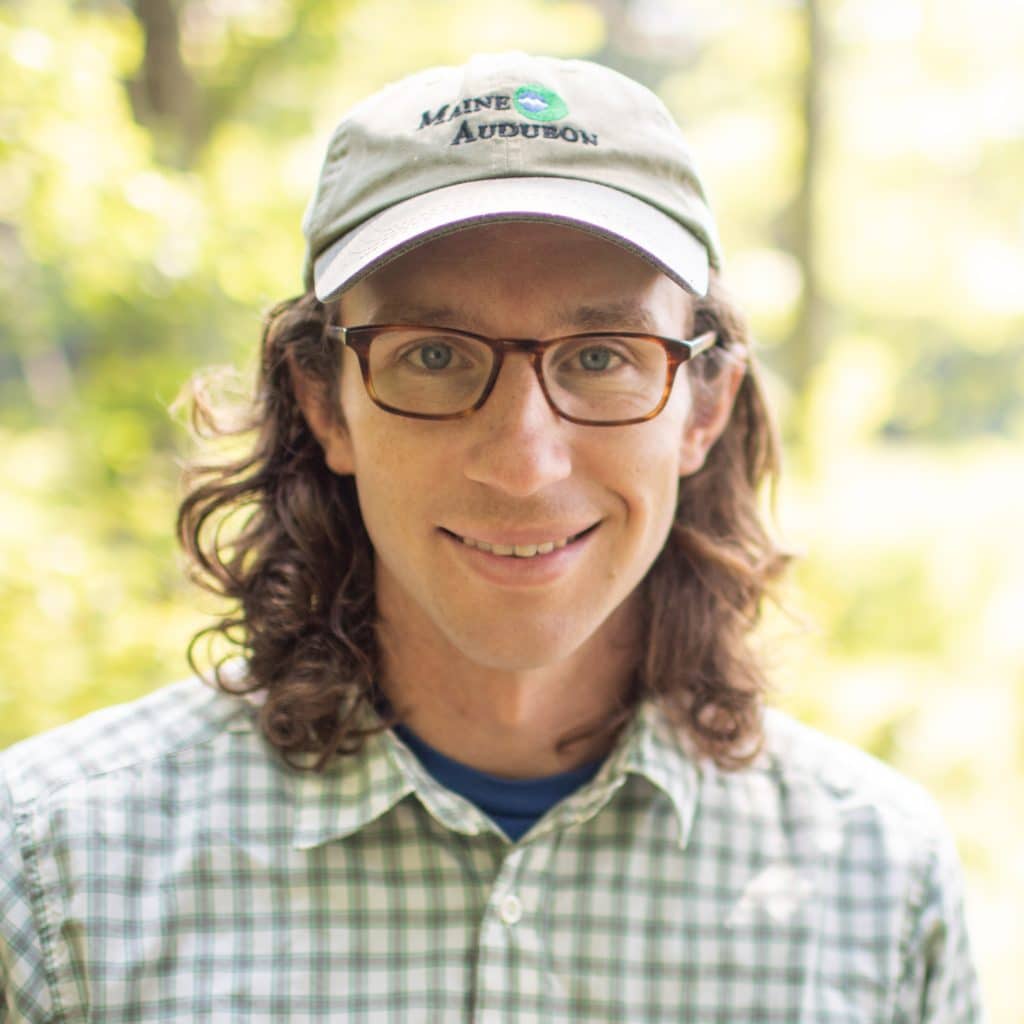 Doug, a Maine native, grew up in Hollis and graduated from the University of Maine in 2011. Throughout college Doug worked at Scarborough Marsh Audubon Center, and he was hired as Maine Audubon's staff naturalist in the summer of 2013. He was also the Outreach Coordinator for the Maine Bird Atlas (2018-2022). In his free time, Doug volunteers as one of Maine's eBird reviewers, and he's the moderator of Maine's birding listserv and rare bird GroupMe. He also serves as a York County Audubon board member and is a voting member of the Maine Bird Records Committee.
On each tour offered in conjunction with Field Guides, Doug will be joined by an experienced Field Guides leader who knows the birds and logistics well. All of your tour arrangements, including air travel arrangements at no extra fee if you wish to have us make them, will be handled through our Austin office, which prides itself on top-notch service to all our tour participants traveling with us worldwide.
Note that if a tour should be undersubscribed but still operational, only one leader may join the group, in which case this will be the Field Guides staff leader.
Upcoming Maine Audubon/Field Guides Tours with Doug

GUATEMALA: SHADE-GROWN BIRDING in 2023 with THE MAINE AUDUBON SOCIETY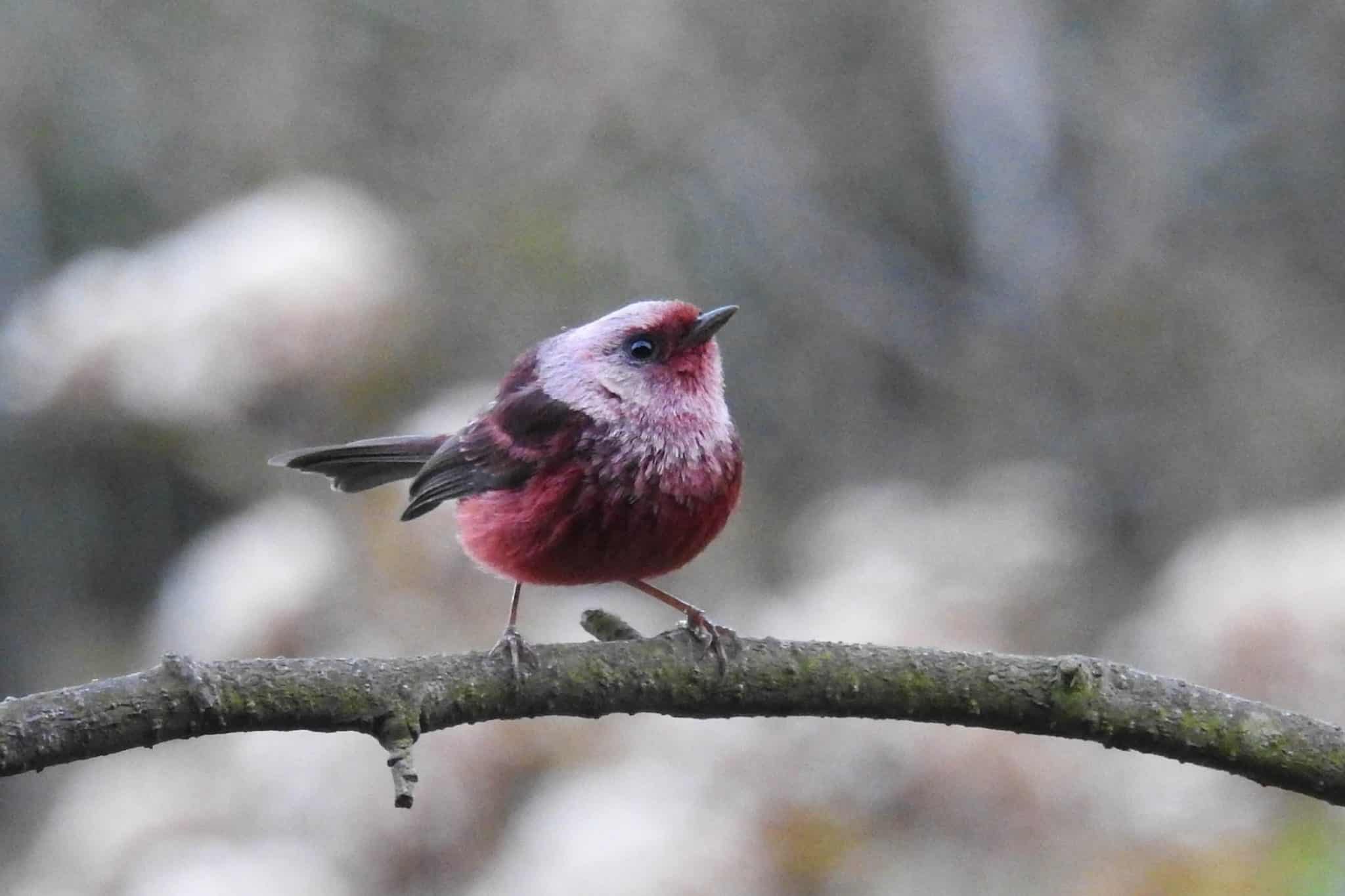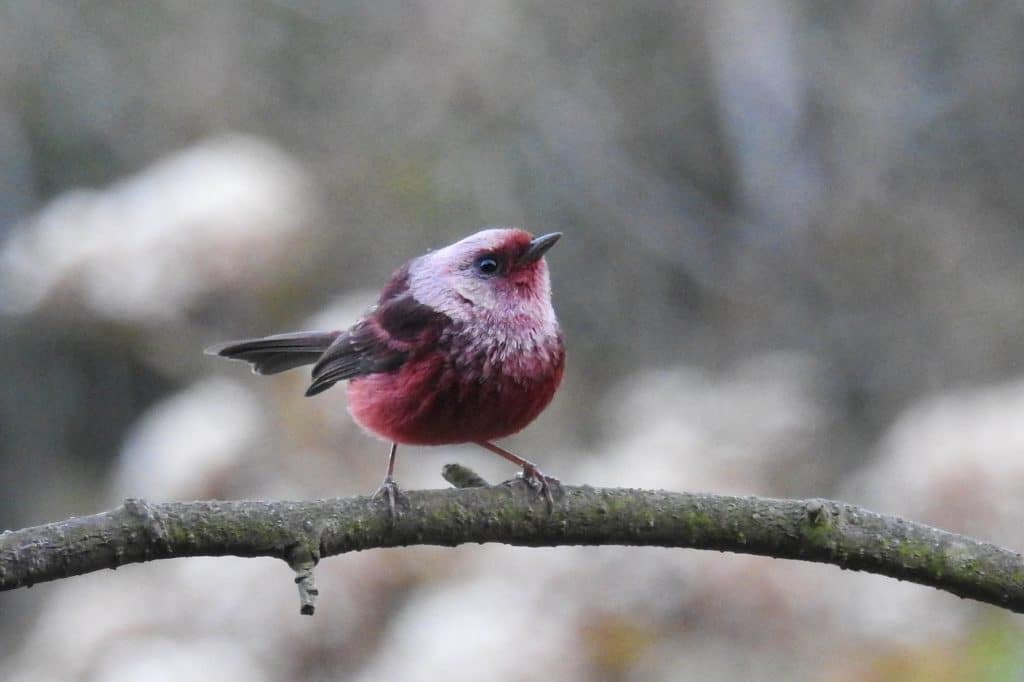 Mar 7-16, 2023
with Jesse Fagan & Doug Hitchcox
Visit the tour page for more info
---
---
Previously Operated Tours:
ARIZONA WINTER SPECIALTIES IN 2020 with the MAINE AUDUBON SOCIETY
Mar 14-20, 2020 with Dave Stejskal
Click to see the triplist
COSTA RICA IN 2020 with the MAINE AUDUBON SOCIETY
Jan 15-25, 2020 with Jesse Fagan & Doug Hitchcox
Click to see the triplist
LOUISIANA: YELLOW RAILS & CRAWFISH TAILS IN 2019 with the MAINE AUDUBON SOCIETY
Oct 24-28, 2019 with Dan Lane & Doug Hitchcox
Click to see the triplist
MEXICO: OAXACA IN 2019 with the MAINE AUDUBON SOCIETY
Mar 16-23, 2019 with Cory Gregory & Doug Hitchcox
Click to see the triplist
SOUTH TEXAS RARITIES IN 2018 with the MAINE AUDUBON SOCIETY
Jan 27-Feb 2, 2018 with Doug Gochfeld & Doug Hitchcox
Click to see the triplist