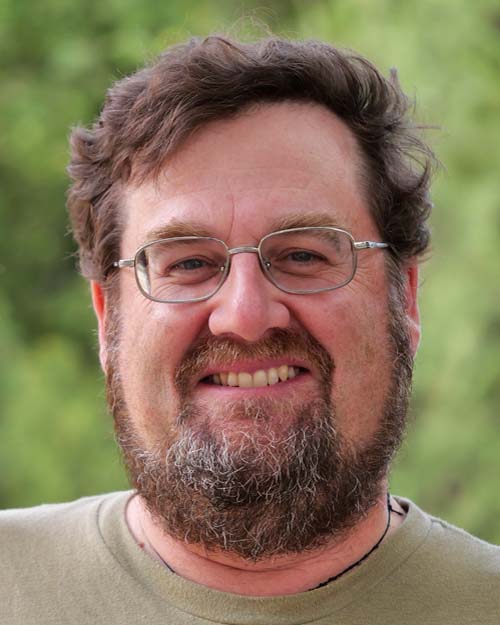 Dan Lane was an active birder in his home state of New Jersey until he moved to Louisiana to pursue a master's studying Neotropical birds at Louisiana State University. By 1999, he'd received his degree and participated in three LSU expeditions to Peru and Ecuador, discovering a new species of bird (Scarlet-banded Barbet) along the way. His increasing experience with Peruvian avifauna landed Dan coauthorship on the Birds of Peru--alongside his childhood heroes Ted Parker and John O'Neill. Meanwhile, his continuing fieldwork has resulted in uncovering additional new species to science. His favorite areas are in tropical Latin America (Peru, Ecuador, and Bolivia), but on occasion he leads tours to other corners of the globe and of course near his home in Louisiana.
Scroll down to see Dan's current schedule of tours.
Have you checked out our new OutBirding with FieldGuides video series? It features episodes covering not just guided tours of great birds and habitats but also interviews with fascinating bird-folks, field techniques, tools of the trade, field recipes, and much more. This is a long-term venture that will share much of what our guides love about birds and birding, both their own experiences and their tips for enjoyable, enriching field time. Why not subscribe for a modest annual or monthly fee?
Client comment
"A fantastic experience. I have no complaints. All good. I thought guide Dan Lane did a great job. Very personable, friendly and patient. Office service was very good! In general, a great tour. Dan, along with Field Guides, did an excellent job. We will be doing another tour soon." K.C., MACHU PICCHU & ABRA MALAGA, PERU
Dan's Upcoming Tours