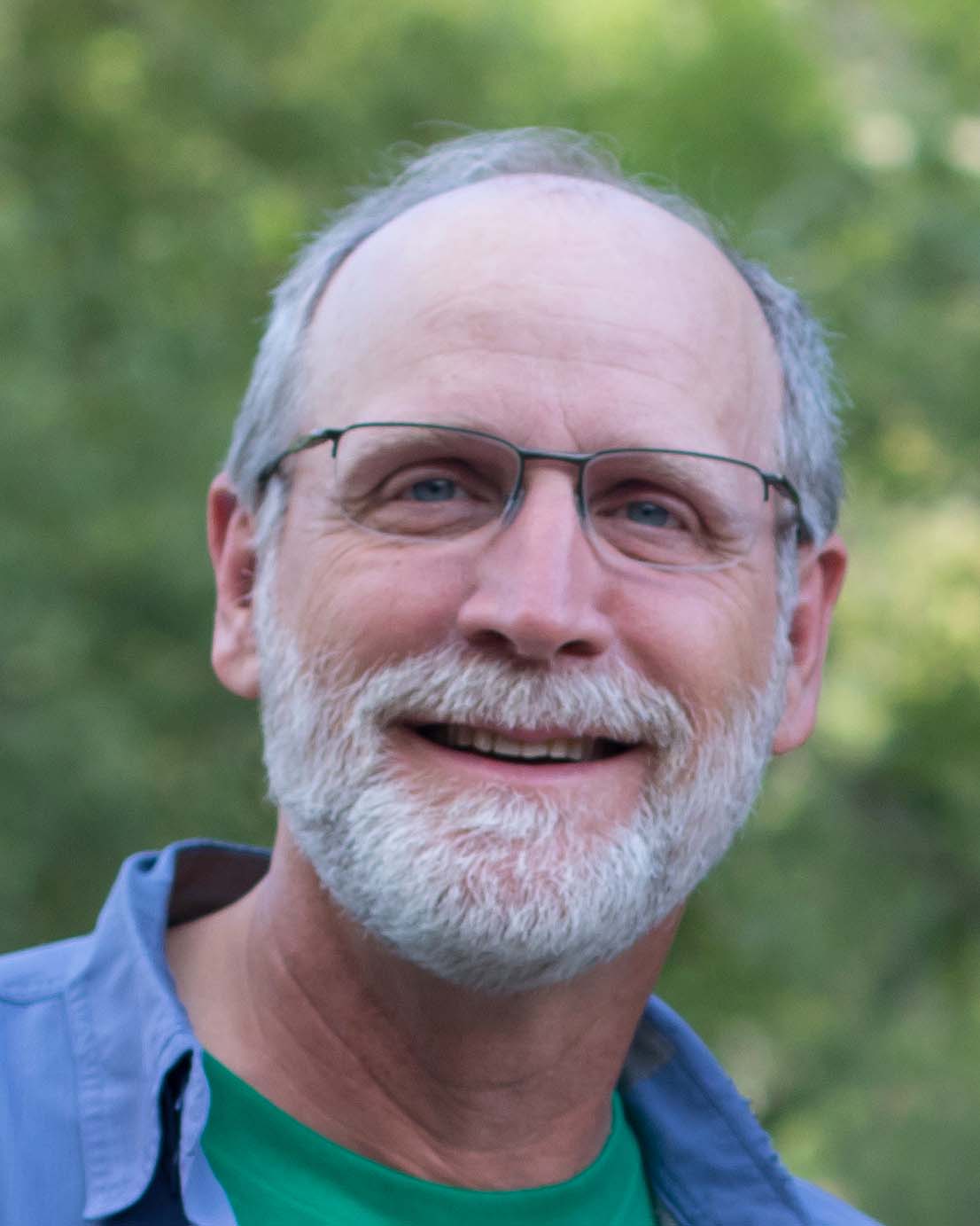 Chris Benesh grew up birding in California. After earning his degree in zoology, Chris joined the Field Guides staff, and his life underwent a wonderful transformation. The intervening years at Field Guides have taken him to many corners of the world and across both the Arctic and Antarctic circles!
Chris's passion for education has led to his serving on the Arizona Bird Committee, leading the occasional workshop, and--we must add--thoroughly explaining in admirable detail the nuances of flycatchers to tour participants and colleagues alike. Chris's schedule includes tours to many parts of North America, Panama, Mexico, Australia, and occasionally Peru. He lives in Tucson, Arizona.
Scroll down to see Chris's current schedule of tours.
Have you checked out our new OutBirding with FieldGuides video series? It features episodes covering not just guided tours of great birds and habitats but also interviews with fascinating bird-folks, field techniques, tools of the trade, field recipes, and much more. This is a long-term venture that will share much of what our guides love about birds and birding, both their own experiences and their tips for enjoyable, enriching field time. Why not subscribe for a modest annual or monthly fee?
Client comment
"Chris makes birding extra fun. His birding style and talent and good humor and helpfulness ensure a great trip for participants with varying levels of birding experience. I hope to travel with him in the future." A.B., SPAIN: LA MANCHA, COTO DONANA & EXTREMADURA
"Field Guides is always our favourite tour company, and we decided it would be nice to escape the northwest winter for a while. We are always keen to travel with Chris, and there were several of the more difficult Texas species that we'd not previously seen that were on the list for this trip. We got them all. An excellent overall experience. Guide Chris Benesh was super as ever..." B.M., SPRING IN SOUTH TEXAS
"I chose Field Guides, in part, because the company had great reviews. My tour experience was great. The guides were very knowledgable and committed. The group gelled well and we had a lot of fun. Chris Benesh was a fantastic guide -- he brought a supreme birding knowledge and wealth of guiding experience along with patience and a sense of humor. He made the trip fun as well as informative. This was my first birding trip and it was fantastic! I would definitely go on another Field Guides Tour." R.H., PANAMA'S CANOPY LODGE
Chris's Upcoming Tours