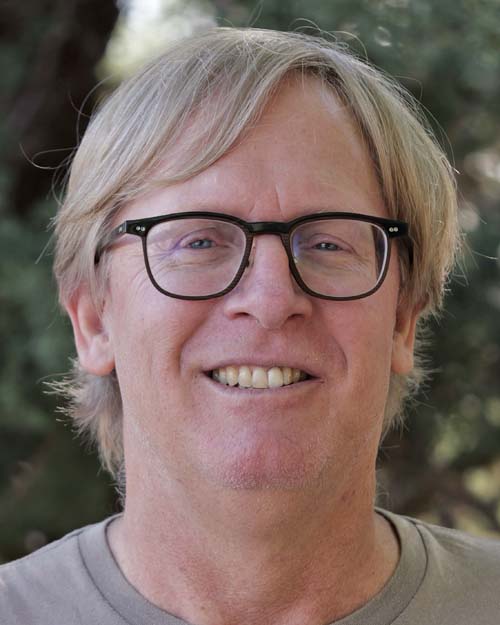 Jay VanderGaast's obsession with birds was evident by age seven when he memorized the plates in Peterson's eastern field guide. He went on to earn a B.S. in biology and briefly contemplated a career in research, but two years on the buggy arctic tundra soon put an end to that plan! Instead, he began roaming the world in search of birds. His travels led him to Costa Rica, where he stumbled into a job as a birding guide at Rancho Naturalista Lodge.
Jay joined Field Guides in 2000, and since then he has guided more than 100 tours on several continents. He lives near Montreal.
Scroll down to see Jay's current schedule of tours.
Client comment
"Jay is an excellent guide. The trip would not have been the same without him. His acute hearing and sight and genuine interest and caring resulted in our seeing many exquisite birds. He made certain that everyone saw each bird, and he took great care of us from handling things at airports to choosing super restaurants. The pace was perfect." S. M., NEW GUINEA & AUSTRALIA
"Point Pelee is famous for spring migration and we had never been there. We knew that a Field Guides led trip would be a great experience. Take six compatible, fun and capable birders, add a superior leader in Jay VanderGaast, factor in his local knowledge as a Canada resident and 'linked-in' bird finder, and you've got a winner. Jay is a wonderful, caring, thoughtful, smart guide who knows the birds. More importantly, he is a great person and includes everyone while seeing each bird. Your office service was excellent. It is a pleasure to work with Field Guides Staff from arranging airline tickets to receiving materials to prepare for the trip." J.R., POINT PELEE MIGRATION SPECTACLE
Jay's Upcoming Tours